What You Need to Know:
Happy Tuesday everyone! We are glad you all survived the troll that is Monday and now we are looking forward to the next set of charts! Here is the Light Novel Chart for this week.
Last week nothing could rise to beat Sword Art Online off of the charts. This week we have some newer novels being released.
Can anyone beat Sword Art Online this week? Check it out below!
---
Top 10 - Top 6
---
10. Shinyaku Toaru Majutsu no Index
↓
9. Bungou Stray Dogs: Dazai Osamu no Nyuusha Shiken
8. Shin! Tenchi Muyou! Ryou-ouki Gaiden Tenchi Muyou! GXP
7. Hachinan tte, Sore wa Nai Deshou!
↓
6. Kokuhaku Yokou Renshuu
↑
---
Top 5 - Top 1
---
5. Hidan no Aria
4. Netoge no Yome wa Onnanoko Janai to Omotta?
↓
3. Kono Subarashii Sekai ni Shukufuku wo!
↑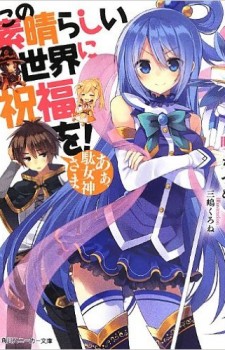 2. Re: Zero Kara hajime Isekai Seikatsu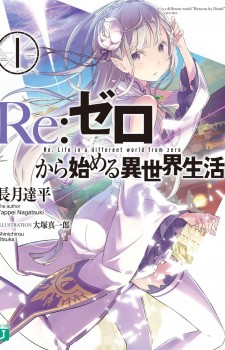 1. Sword Art Online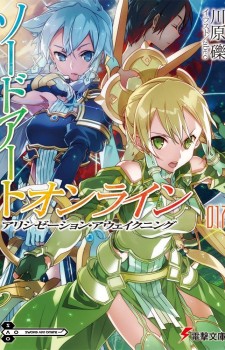 Source: Oricon
---
Sword Art Online is still on here?!? Can not even the power of Konosuba beat it?
Wow the chart has many shows from the current season! I guess the readers really do follow what is being shown on TV.
---
[ad_dfp position="bottom1" unit_pc1="true" unit_pc2="true" unit_sp1="true" class="mt40"]