También puedes leer este artículo en:Español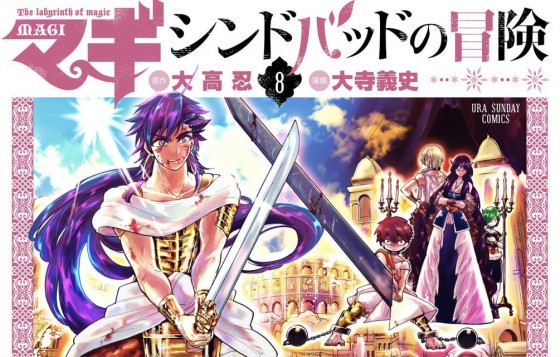 What You Need to Know:
Happy Friday, and welcome to our weekly manga rankings according to the Oricon charts!
Last week we saw big names One Piece and Tokyo Ghoul beaten down by an otaku-themed rom-com manga, but what's changed over the past seven days?
Which are the top ten manga volumes in Japan this week? Let's find out!
---
Top 10 - Top 6
---
10. Sukitte Ii na yo 16
9. Natsume Yuujinchou 20
8. I Am A Hero 20
7. Ansatsu Kyoushitsu 19
6. Magi: Sinbad no Bouken 9
---
Top 5 - Top 1
---
5. Magi 29
4. Nanatsu no Taizai 20
3. One Piece 81
↓
2. Detective Conan
1. Shingeki no Kyojin 19
Source: Oricon
---
Shingeki no Kyojin is number one! Well, guess that was to be expected. Thought Ansatsu Kyoushitsu would be higher, though!
Magi's on here twice though! And Sukiite Ii na yo! Good to see it's still as popular as ever!
---
[ad_dfp position="bottom1" unit_pc1="true" unit_pc2="true" unit_sp1="true" class="mt40"]