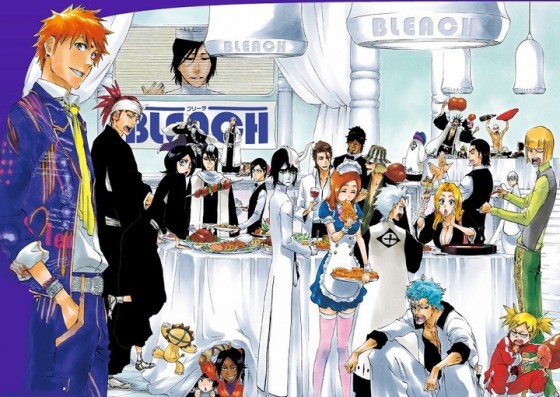 What You Need to Know:
Hello everybody, and welcome to our weekly manga ranking according to the Oricon charts!
Last week we saw the final volume of Boku Dake ga Inai Machi shoot to number one, with other big names dropping ranks - but how are things looking now?
Which of these top ten manga are you reading? Let's find out!
---
Top 10 - Top 6
---
10. Ajin 8
9. Boku Dake ga Inai Machi
↓
8. Toshokan Sensou: Love & War Bessatsu-hen
7. Platinum End 2
6. Owari no Seraph 11
---
Top 5 - Top 1
---
5. Gintama 64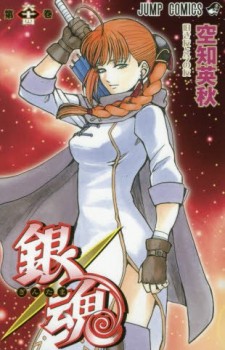 4. Shokugeki no Soma 18
3. Bleach 72
2. Kuroko no Basket: Extra Game 2
1. Haikyuu!! 21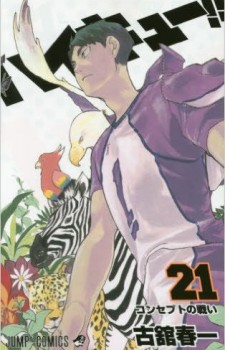 Source: Oricon
---
Wow, there's so many amazing new manga this week! Boku Dake ga Inai Machi's final volume is still hanging in there in the top ten, too!
Yeah! Also, is it just me or does Haikyuu!! always seem to make the number one spot whenever a new volume comes out?
---
[ad_dfp position="bottom1" unit_pc1="true" unit_pc2="true" unit_sp1="true" class="mt40"]