What You Need to Know:
Polls aren't just an online thing in Japan, all kinds of anime-related magazines also regularly take polls to find out their readers' likes and dislikes.
Today we bring you a poll from Animage anime magazine, who took a poll to find out which male characters are the most popular this month amongst fans.
Do you agree with the Japanese fans? Or would you pick other characters? Check out the ranking and let us know your thoughts!
---
Top 10 - Top 6
---
10. Kira Yamato (Mobile Suit Gundam SEED)
9. Archer (Fate/stay night)
8. Biba (Koutetsujou no Kabaneri)
7. Gintoki Sakata (Gintama)
6. Lelouch Lamperouge (Code Geass)
---
Top 5 - Top 1
---
5. Sakamoto (Sakamoto Desu Ga?)
4. Kirito (Sword Art Online)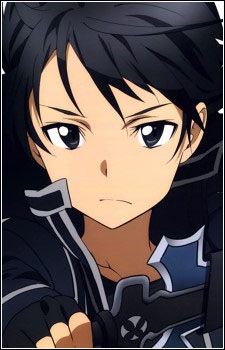 3. Koyomi Araragi (Monogatari Series)
2. Hayate Immelmann (Macross Delta)
1. Ikoma (Koutetsujou no Kabaneri)
Source: Yaraon
---
Whaat? How is Sakamoto not number one?! Everyone knows he's the coolest of the cool!
Never mind that, how did Ikoma beat Biba?! Although I'm glad to see Hayate in at number 2!
---
[ad_dfp position="bottom1" unit_pc1="true" unit_pc2="true" unit_sp1="true" class="mt40"]