What You Need to Know:
Welcome to the weekly gaming chart! This week, we have plenty to get into. Let's go!
This week has been all over the place with Judge Eyes retuning after weeks of being gone. We also see Super Robot Taisen and One Piece World Seeker debut.
DMC 5 goes down while Sekiro and KH3 go up! See everything in detail below.
---
Sekiro: Shadows Die Twice (PS4)
Super Smash Brothers Ultimate (Switch)
Super Robot Taisen T (PS4)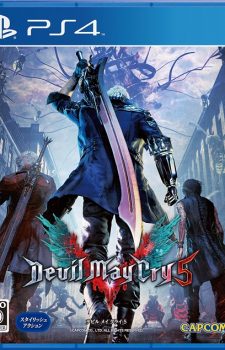 ONE PIECE WORLD SEEKER (PS4)
New Super Mario Brothers U Deluxe (Switch)
MarioKart 8 Deluxe (Switch)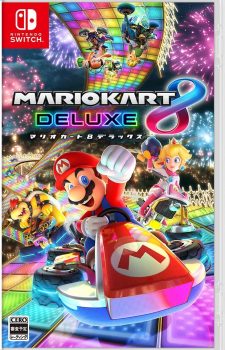 Source: Amazon
Hmmmmm. Do I want Division 2 or nah?
Up to you
[ad_dfp position="bottom1" unit_pc1="true" unit_pc2="true" unit_sp1="true" class="mt40"]