What You Need to Know:
It's Thursday which means it is time once again for the gaming chart where we talk about the hottest games in Japan!
Last week the new Dragon Quest games debuted at the top of the charts pushing down a lot. Fire Emblem Echoes also rose along with Breath of the Wild.
This week though, can the top rankers from last week survive? Especially now that the new monster hunter game and the new Phoenix Wright games are here? Let's see!
---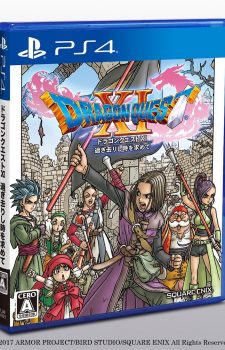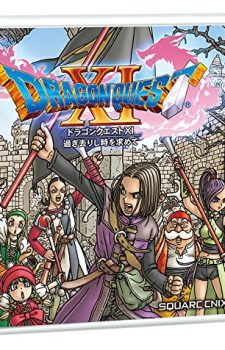 Fire Emblem Echoes: Mou Hitori no Eiyuuou (3DS)
Mario Kart 8 Deluxe (Switch)
Monster Hunter Frontier Z 10th Anniversary (PS4, PS3, Xbox 360)
Dark Souls III The Fire Fades Edition (PS4)
The Legend of Zelda: Breath of the Wild (Switch)
Dai Gakuten Saiban - Naruhodo Ryuunosuke no Kakugo (3DS)
Source: Amazon
.........
I mean it is Dragon Quest. Japanese people love it.
[ad_dfp position="bottom1" unit_pc1="true" unit_pc2="true" unit_sp1="true" class="mt40"]