También puedes leer este artículo en:Español
What You Need to Know:
Finally it is time for the next light novel chart and we could not be happier!
Last week, the only two survivors were Kokinaru Kake / Hara Title : Captive Prince. VOLUME TWO and The Testament of Sister New Devil (Shinmai Maou no Testament) 12. A debut of note was the One Piece novel. Hopefully the series' popularity will keep it on the chart this week!
Did it stay? Find out below!
---
KonoSuba: God's Blessing on this Wonderful World! Aa, Damegami-sama
Re : Zero Kara Hajimeru Isekai Seikatsu 1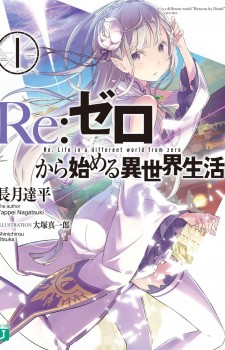 Kenja no Deshi wo Nanoru Kenja 8
Shinonome Yuko wa Renai Shosetsu wo Aishihajimeru
Outbreak Company Moeru Shinryakusha 1
Ino Battle wa Nichijo Kei no Naka de 1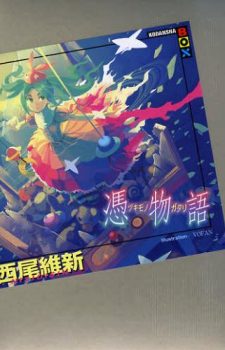 Sword Art Online Progressive 1
Source: CD Japan
Hah! I knew it was a matter of time before Kakuriyo no Yadomeshi ended up on here. Women have money, honey. Pretty boys sell too.
Ino Battle wa Nichijo Kei no Naka de has a light novel!? BRB Reading everything on it!
[ad_dfp position="bottom1" unit_pc1="true" unit_pc2="true" unit_sp1="true" class="mt40"]