What You Need to Know:
Welcome everyone to the weekly Light Novel chart which shows just what novels are popular in Japan!
Last week, the new Sword Oratoria Novel debuted at #1 and in fact, many new novels debuted. Rokudenashi stayed strong at #2 while Ero Manga Sensei fell down to #10!
This week, Re:Zero is back along with a slew of debuts at the bottom of the chart! Can Sword Oratoria hang on though? Let's see!
---
Re: Zero Kara Hajimeru Isekai Seikatsu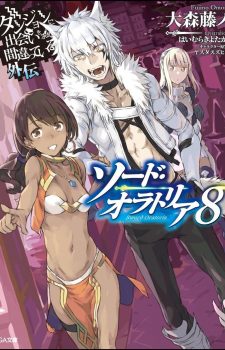 Kono Subarashii Sekai ni Shukufuku wo!
Rokudenashi Majutsu Koushi to Akashic Records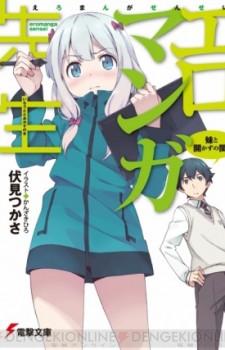 Tenchi Muyo! GXP15 Renza-hen
Source: Amazon
No one can stop best girl Rem from getting #1!
EEEEEEEEEK! New Tenchi Muyo!, Index, and Hataraku Maou-sama?! Is it my birthday?
[ad_dfp position="bottom1" unit_pc1="true" unit_pc2="true" unit_sp1="true" class="mt40"]