What You Need to Know:
Wondering which are the most popular light novels in Japan this week? Look no further than our weekly light novel ranking chart!
Last week, KonoSuba made its way back to number one, and Danmachi joined its side story Sword Oratoria in the top ten. We also saw some less-known names in the new volumes, like Yagate Koisuru Vivi Lane and Tsuki to Layka to Nosferatu.
But which light novels are in the chart this week? Let's get to the rankings and find out!
---
Dungeon ni Deai wo Motomeru no wa Machigatteru Darou ka
Kono Subarashii Sekai ni Shukufuku wo!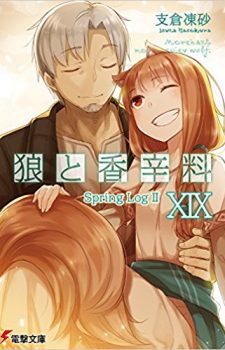 Yuujin Chara wa Taihen Desu ka?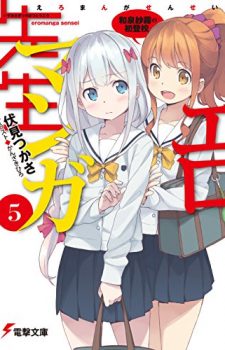 Mahouka Koukou no Rettousei
Source: Amazon
Ooh, so the battle between Danmachi and KonoSuba starts up once again! I wonder how long Danmachi will keep the top spot?
Spice and Wolf is here, too! Come to me, Holo~ I miss you~
[ad_dfp position="bottom1" unit_pc1="true" unit_pc2="true" unit_sp1="true" class="mt40"]