What You Need to Know:
Welcome to our weekly light novel chart, where we bring you the most popular light novels of the moment according to the Amazon Japan rankings.
In last week's chart, Danmachi and KonoSuba were caught fighting for the number one spot again, with Danmachi coming out on top. We also saw the return of Spice and Wolf, Ero Manga Sensei, and Mahouka Koukou no Rettousei.
But which light novels are in the top ten seven days later? Scroll on down to the chart to find out!
---
Dungeon ni Deai wo Motomeru no wa Machigatteru Darou ka
Mahouka Koukou no Rettousei
Kono Subarashii Sekai ni Shukufuku wo!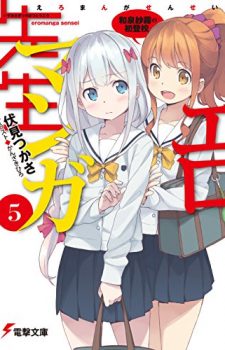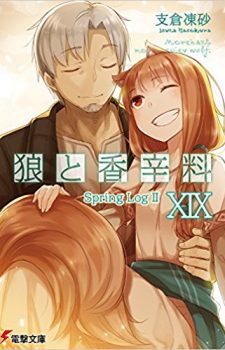 Source: Amazon
Ooh Goblin Slayer is back! Love that series!! Risou no Himo Seikatsu sounds interesting, too...
But Danmachi is still at number one! Not all that much change this week, huh?
[ad_dfp position="bottom1" unit_pc1="true" unit_pc2="true" unit_sp1="true" class="mt40"]