What You Need to Know:
It's time to kick off the weekly light novel chart this Tuesday morning! Can you believe it has already been a week?
This week enjoy a completely brand new chart. That's right, not a single entry from last week survived into this week.
My Teen Romantic Comedy SNAFU has bounced back in popularity along with the new Konosuba and K Side:Blue. Find out who is on top below!
---
Shumatsu Nani Shitemasu Ka? Isogashidesu Ka? Sukuttemoratte Idesu Ka?
Hoshin Engi Shirube Naki Michi he
My Teen Romantic Comedy SNAFU (Yahari Ore no Seishun Love Comedy wa Machigatteiru.) 6 (
Saekano: How to Raise a Boring Girlfriend (Saenai Heroine no Sodatekata)
ONE PIECE novel Mugiwara Stories
KonoSuba (Kono Subarashii Sekai ni Shukufuku wo!) 14
Outbreak Company Moeru Shinryakusha 3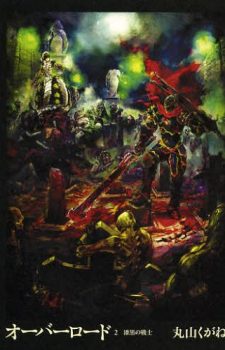 Black Bullet Kuro no Judan 6
Source: CD Japan
The Blue King is the best one!
Huh... Saekano is back... gimme.
[ad_dfp position="bottom1" unit_pc1="true" unit_pc2="true" unit_sp1="true" class="mt40"]