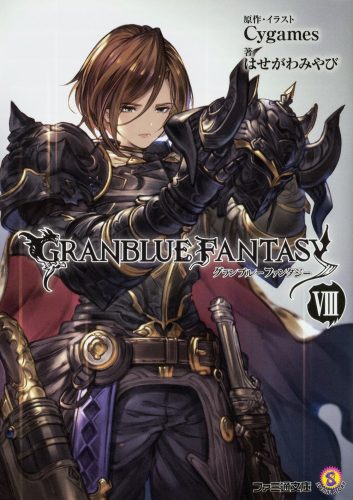 What You Need to Know:
Good morning everyone! It is time for the Tuesday morning Light Novel Chart!
Last week saw the new Saekano novel shoot up to #1 followed hotly by the new Sword Oratoria Novel. The newest Re:Zero novel debuted along with Isekai Shokudou and Shinobumonogatari novels!
This week see a series set to hit airwaves this summer being to chart but there are a lot of novels falling down. Check them all out below!
---
Saenai Heroine no Sodatekata
Re: Zero Kara Hajimeru Isekai Seikatsu
Youkoso Jitsuryoku Shijoushugi no Kyoushitsu e
Dungeon ni Deai wo Motomeru no wa Machigatteru Darou ka
Mahouka Koukou no Rettousei
Genjitsu Shuugi Yuusha no Oukoku Saikenki
Kono Subarashii Sekai ni Shukufuku wo!
Source: Amazon
Well well well! Aiz is #1 just like me.
I have been meaning to check out Genjitsu Shuugi Yuusha no Oukoku Saikenki! Maybe now is the time!
[ad_dfp position="bottom1" unit_pc1="true" unit_pc2="true" unit_sp1="true" class="mt40"]