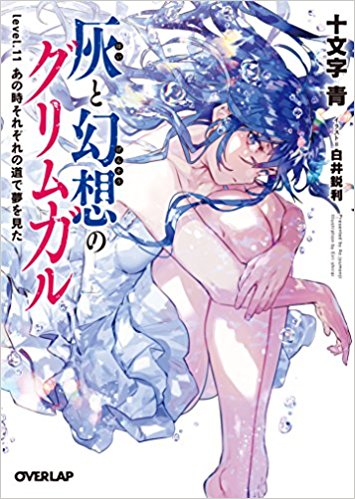 What You Need to Know:
It's time to check out the best-selling light novels according to Amazon Japan in our weekly light novel ranking chart.
Last week, Ryuuou no Oshigoto! took the number one spot, pushing down Mahouka Koukou no Rettousei to second place, and Hai to Gensou no Grimgar stayed at number three.
So has much changed over the past week? Which light novels are the most popular now? Let's take a look at the chart and find out!
---
Re: Zero Kara Hajimeru Isekai Seikatsu
Mahouka Koukou no Rettousei
Youkoso Jitsuryoku Shijou Shugi no Kyoushitsu e
Kono Subarashii Sekai ni Shukufuku wo!
Machine-Doll wa Kizutsukanai
Source: Amazon
Whoa, Grimgar at number one? I didn't see that coming!
Re: Zero is back, too! Lots of regular titles here, as usual.
[ad_dfp position="bottom1" unit_pc1="true" unit_pc2="true" unit_sp1="true" class="mt40"]