What You Need to Know:
Happy Friday everyone! We decided to send you a blessing in the form of a new Manga chart!
Akatsuki no Yona debuted a new fan book this week on the chart along with the long awaited HUNTER X HUNTER 36, a Boku no Hero Academia new entry, and citrus 10!
DARLING in the FRANXX falls down along with Yotsubato. However, Ijiranaide Nagatoro-san and IDOLiSH7 rose to fill their lost places. Check out everything below!
---
Yona of The Dawn Fan Book
Ijiranaide Nagatoro-San 3
IDOLiSH7 (Idolish Seven) Re:member Vol.1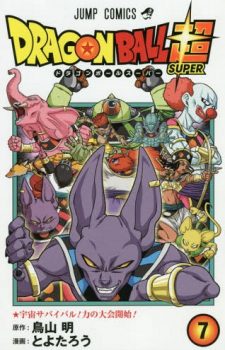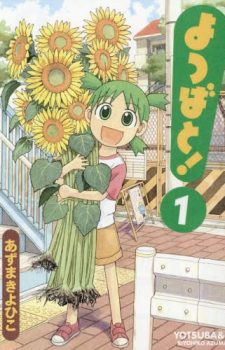 My Hero Academia Official Character Book
Remnant - Kemonohito Omegaverse - 1
Source: CD Japan
Hello citrus 10. I am ready.
Forget that! Give me Remnant N O W!
[ad_dfp position="bottom1" unit_pc1="true" unit_pc2="true" unit_sp1="true" class="mt40"]