What You Need to Know:
It's Friday! With all this rain going on in Tokyo, we cannot think of a better idea than to curl up with a good book! Why not a manga at that? Welcome to the weekly manga chart.
Last week was nothing but new debuts with Anata no Koto wa Sorehodo at the top and Masamune-kun no Revenge nipping at it's heels at #2. Other than that, fall anime's Konohana Kitan's manga debuted along with Alice to Zouroku and Tsugumomo both!
This week is yet a slew of brand new debuts with a classic, two entries from the same meta-series, and a fall anime's manga as well is here! Check it all out below.
---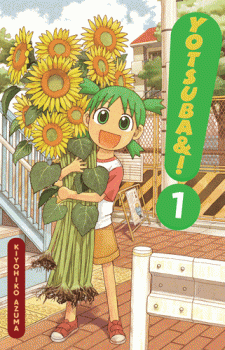 Sword Art Online Project Alicization 1
Saezuru Tori wa Habatakanai 5
Love Live! Sunshine!! School Idol Project 1
Bokutachi wa Benkyou ga Dekinai 1
Sword Art Online Hollow Realization 2
Source: CD Japan
Well color me surprised to see Sword Art Online here twice in the same week.
Natsume Yuujinchou 22? I just finished 18! Ugh, I have a lot of reading to do!
[ad_dfp position="bottom1" unit_pc1="true" unit_pc2="true" unit_sp1="true" class="mt40"]