What You Need to Know:
Good morning everyone and Happy New Year! (Well, almost. We still have a few more days left of 2017) Welcome to the manga chart from Honey's Anime!
Last week, the chart was all new debuts save for Yotsubato! which manages to hang out week after week. However, there were a lot of hit series that were here last week such as Saint Seiya, Dragon Ball Super, Katei Kyoushi Hit Man Reborn! and Akatsuki no Yona to name a few.
This week we actually have some stragglers from last week and you can catch them all down below. Let's go!
---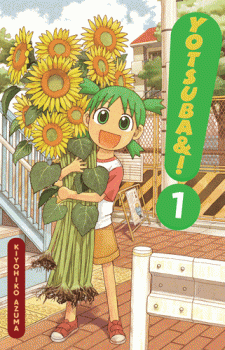 Shoujo Shuumatsu Ryokou 1
Saezuru Tori wa Hatabakanai 5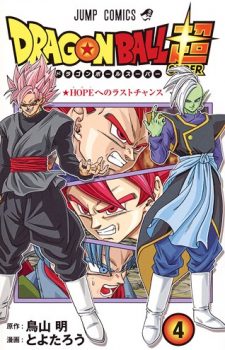 Idolish7 Ryusei ni Inoru 2
Cardcaptor Sakura Clear Card Hen 3
Granblue Fantasy Souken no Kizuna 1
Kashikomarimashita Destiny Anseer [First Part]
Source: CD Japan
Well this is cool to see Shoujo Shuumatsu Ryokou getting the love that it deserves. Rock on!
I am quite surprised to see two BL titles in the chart this week. Not that I am complaining, though.
[ad_dfp position="bottom1" unit_pc1="true" unit_pc2="true" unit_sp1="true" class="mt40"]