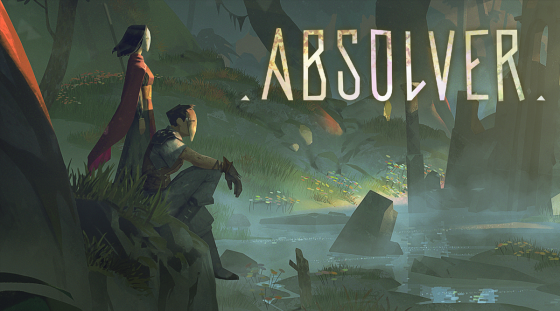 What You Need to Know: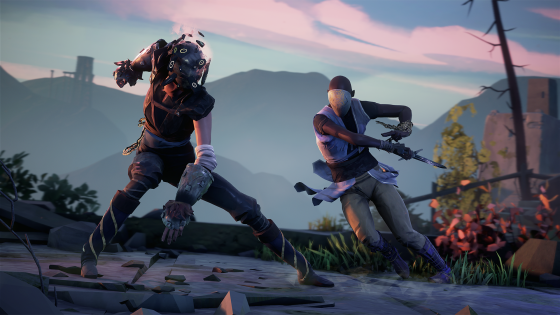 Absolver is by far one of the best games we've played this year, and we're extremely grateful to the Devolver Digital team for giving us the opportunity to play in the beta. For those who are unfamiliar with the game, Absolver is an intense online combat game featuring deep fighting mechanics and a real-time flow of attacks, dodges, feints and counters, with all aspects of gameplay customizable, including combat styles, weapons and even individual attack sequences in the player's Combat Deck.
Build a team of warriors to fight side by side with you in the dungeon mines of Adal (PvE) or put your skill on display in dedicated combat arenas (PvP) scattered across the land. It's up to you to decide how you want to become an Absolver.
If that didn't get you excited then we're sure the trailer down below will! Absolver is launching August 29th on PC and PS4, and preorders are available now on the official website for 10% off.
Source: Official Press Release
Official Trailer
Absolver - Character Customization

---
I wish the beta was longer so I could really level up my wind character!
Let's pray they do another beta soon!
---