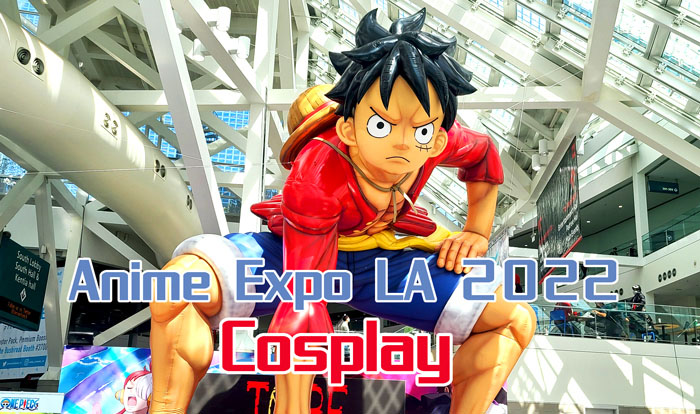 The famous LA AX, one of the biggest anime conventions in the United States, makes a comeback in 2022 after 2 years of hiatus due to Covid-19. The previous AX convention happened in 2019 and it seems that for 2022, anime enthusiasts around the world were longing for its return, as more people than ever attended this year's Los Angeles Anime Expo.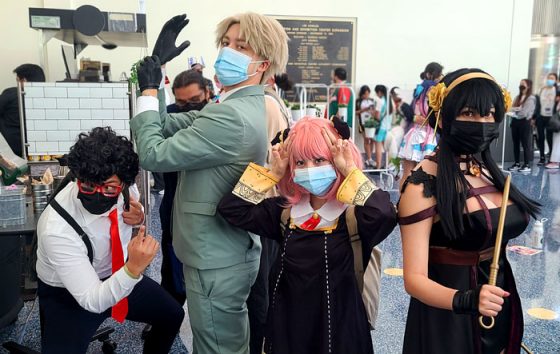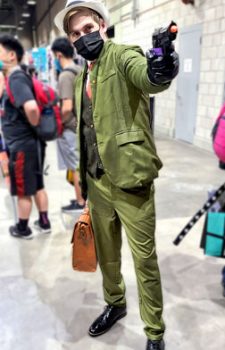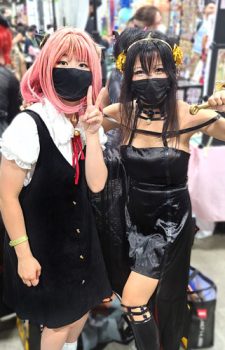 ---
One of the most popular cosplay themes was from the new anime hit Spy X Family. We encountered Anya, Loid, and Yor in every corner! We wonder what kind of mission they had for AX?
For Kaguya-sama, Love is War every day, except today! As we caught her sneaking into the display of the popular romance manga Wotakoi: Love is Hard for Otaku.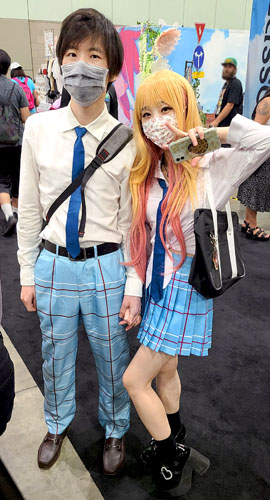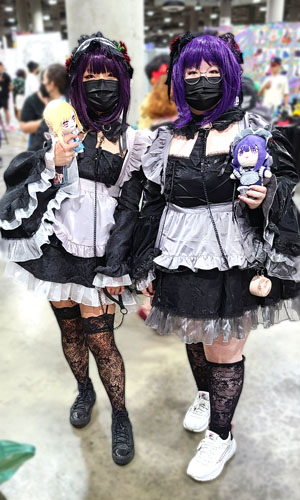 With such a popular convention, we didn't doubt that we'd find the anime cosplayer Marin from My Dress-Up Darling attending.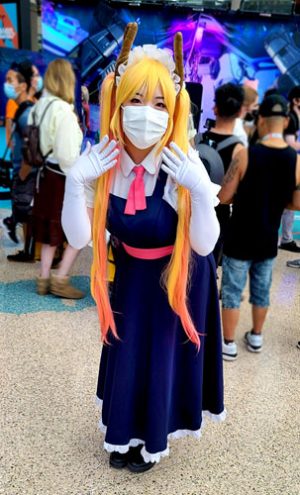 In AX 2022, we found cat maids, boy maids, and hundreds of maids of every kind! But of course, the only maid that can win over our hearts is Tooru from Miss Kobayashi's Dragon Maid… unfortunately she was still saving the meat of her tail for Kobayashi and not us!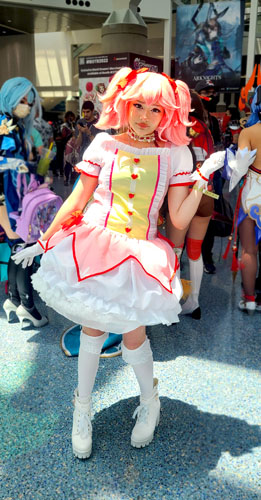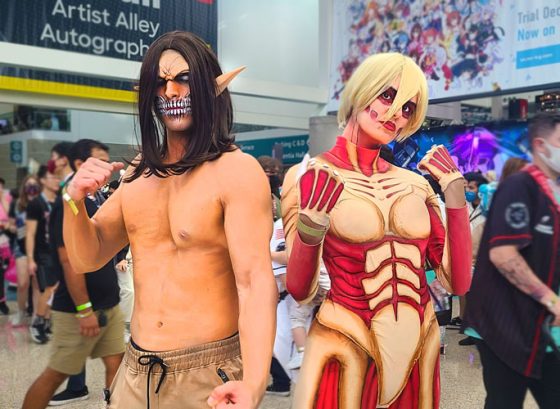 Of course, the convention was full of cosplay classics like Asuka from Evangelion, Madoka from Mahou Shoujo Madoka Magica, and titans from Attack on Titan ft. Eren and Annie's titan forms.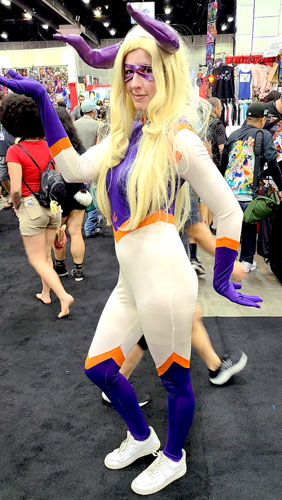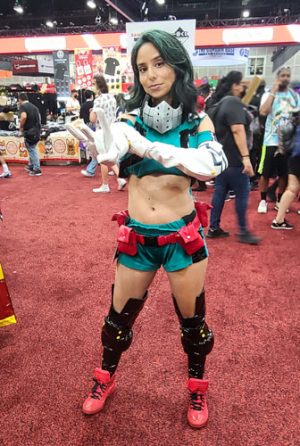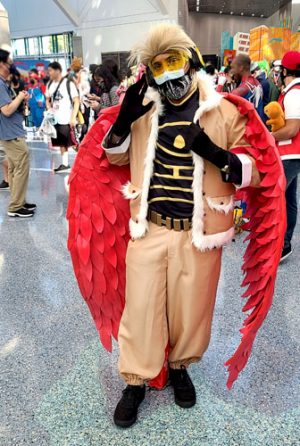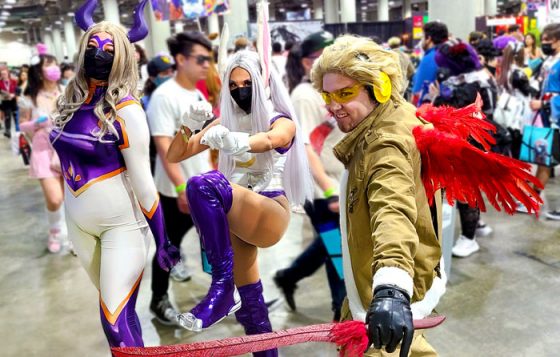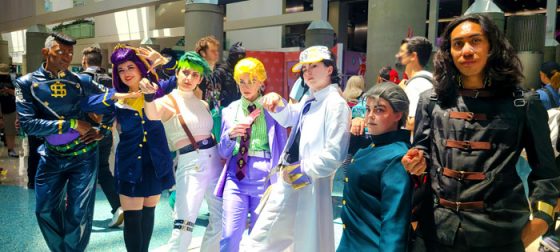 Group cosplaying was big during Anime Expo 2022, seeing bunches of cosplayers interpreting Pokemon, My Hero Academia characters, One Piece, Chainsaw Man, and even large JoJo's Bizarre Adventure groups.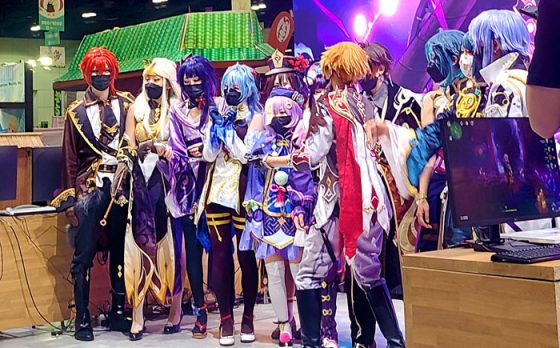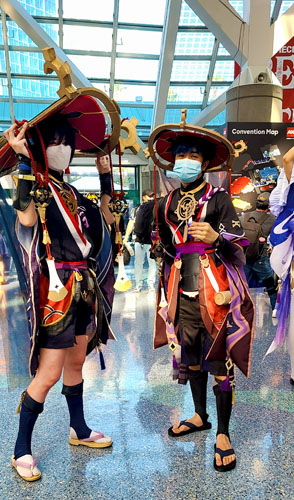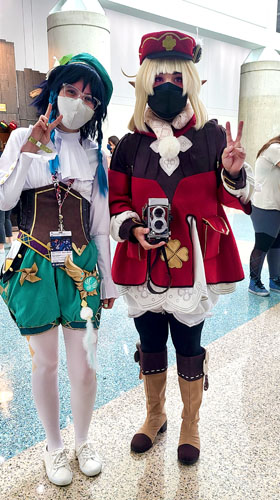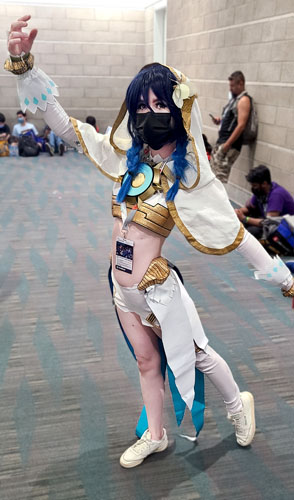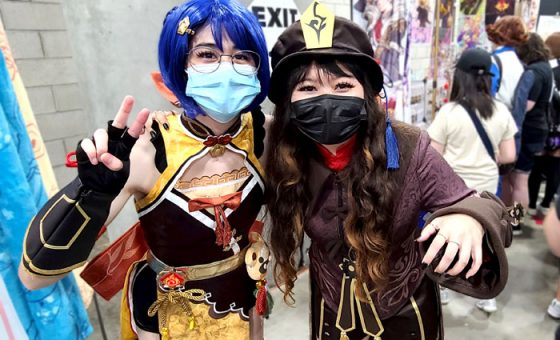 But the cream of the crop for group cosplays attending AX was surprisingly not from an anime but from a popular online gacha game Genshin Impact.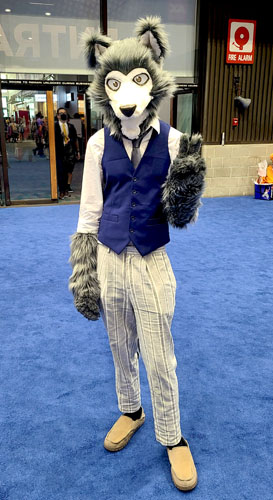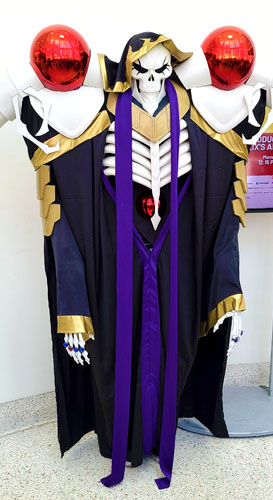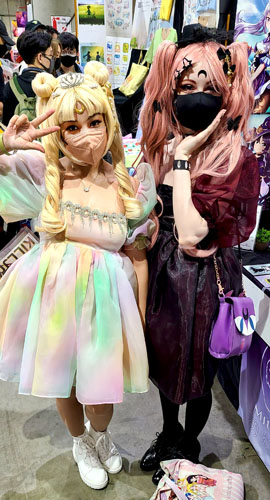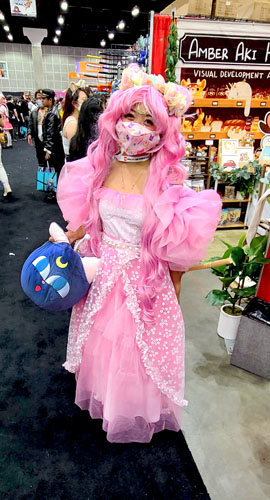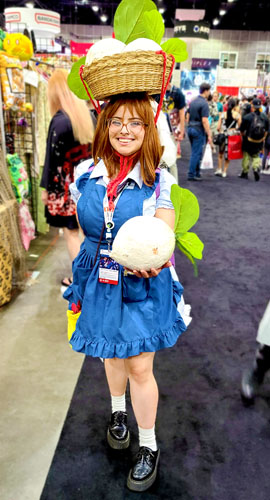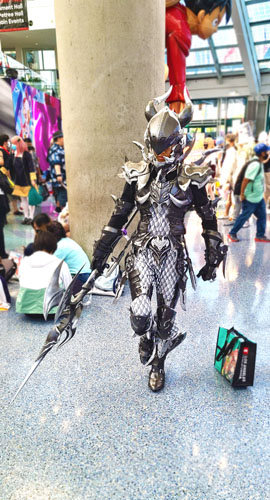 Other honorable mentions for cosplay were Bojji and his dad from Ousama Ranking, Panty & Stocking, Legoshi from Beastars, Chibiusa both regular and dark form, Usagi from Sailor Moon, and even Momonga from Overlord! Of course, a couple of video game characters also make it to the mention, like Daisy Mae from Animal Crossing and Estinien from Final Fantasy XIV.
---
We're sure that there were many, many more beautiful cosplays that we missed, but out of these, which was your favorite!? Or maybe you're one of these cosplayers!? Or maybe saw a great costume during AX 2022 that you just want to share!? Do so in the comments below!
---