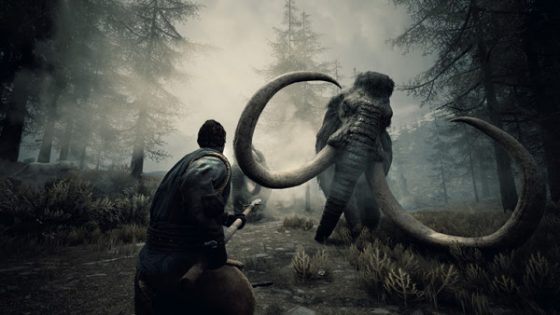 What You Need to Know:
Soon gamers on Xbox One will themselves get to experience how it feels being thrown into a naked land and be forced to survive under the open sky.
The team at Funcom have announced that Conan Exiles, the open-world survival game that sold half a million copies during its first month on PC, will be crushing its way into Xbox One Game Preview on August 16th 2017. They're also delighted to announce that a free expansion update will launch on both PC and Xbox One on the same date.
We have some exlcusive screenshots of the expansion update to share with you, which gives players a glimpse of what to expect from the open-world they'll be able to roam around in. Later this year Funcom will also drop an update for the Xbox One X which will take advantage of the systems capabilities in 4K beauty. To keep up with new announcements pertaining to the expansion, be sure to visit the official website!
Source: Official Evolve PR Press Release
Screenshots
Latest Media
Conan Exiles – E3 Xbox One/Expansion Teaser Trailer

---
I played this game in its beta and boy was it fun! Look forward to the expansion and further updates.
I'm really loving these survival style of games, paired with a lot of action!
---