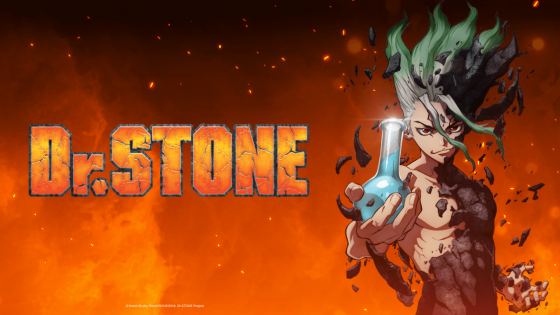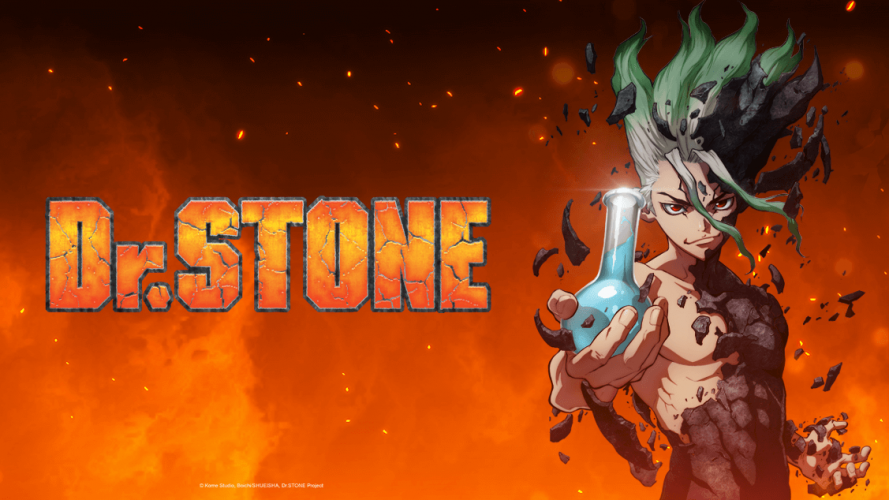 Behind the Scenes of Dr. STONE | The Making of an Anime

What You Need to Know:
Crunchyroll is premiering today "Behind the Scenes of Dr. STONE," a documentary featuring creative producer Shusuke Katagiri and director Shinya Iino. The document will premiere on Crunchyroll's YouTube page today, and will premiere on platform next week.
The documentary runs a little over 25 minutes and was shot onsite in Japan, following the pair and their team through the creative process to adapt the hit manga into the anime series.
Follow Creative Producer Shusuke Katagiri and Director Shinya Iino as they bring the "Dr. STONE" anime to life in this behind-the-scenes documentary from Crunchyroll. Learn more about the animation process as Katagiri-san and Iino-san give us an insider's look into how they adapted the manga into the anime from TMS Studio in Tokyo.
Source: Official Press Release
---
Sweet, a journey worth tuning into!
Why is this anime so good?!!