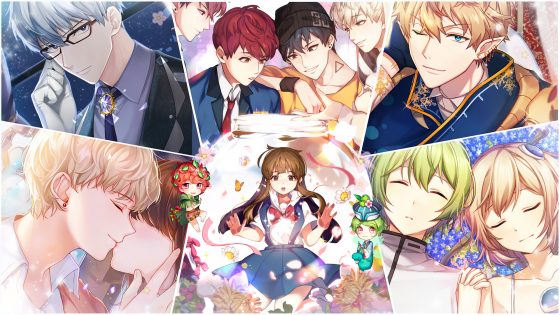 What You Need to Know: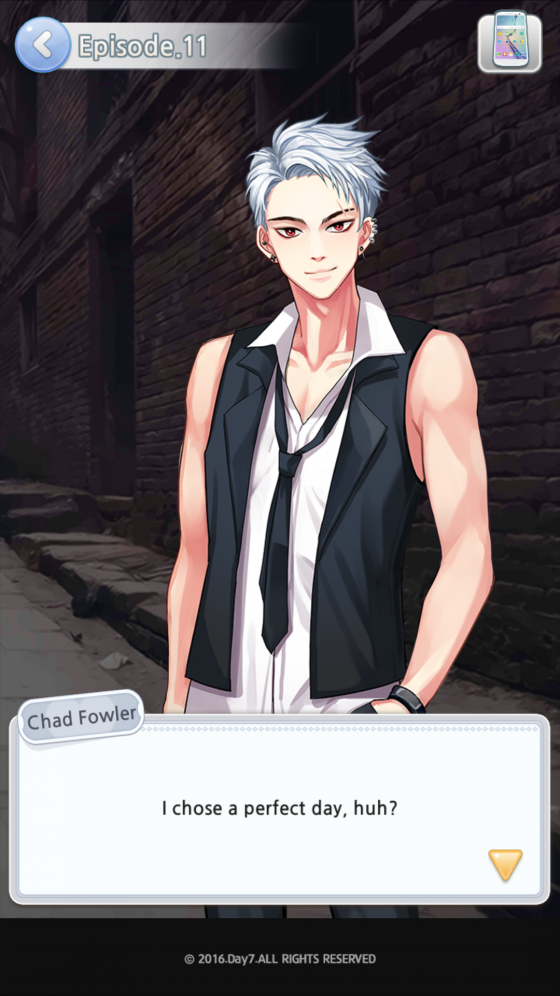 The vast influx of Otome games to hit the gaming scene recently is turning out to be a positive outcome for Otome fans, and popular Korean Otome game company Day7 is about to make their name known on a global scale! Their latest title, Marked by King B's, exploded in popularity in Korea managing to reach 1 million downloads in just 2 months of its initial release.
While known mainly for their smash-hit Otome titles, the company also focuses on male-driven dating sims as well as a hybrid of both genres combined which you'll find in their title "Love Signal: D-Mate".
Day7 have been creating popular titles for their home fan-base in Korea since 2011 but now they're aiming to reach the masses and show everyone their quality work on the Otome genre! Be sure to grab Marked by King B's on Google Play or the Apple Store NOW! The game is free-to-play with in-game purchases available to those who really want to take things to the next level!
Scroll down below for more details pertaining to the story as well as the characters you'll encounter throughout the game! Look forward to Season 2 when it becomes available later this year!
Source: Official Press Release
Key Features
Marked by King B's most captivating feature is in its art style, since most of the characters you encounter in game take inspriation from popular K-POP groups such as EXO, and character Nicholas Rosada closely resembling the attractive Baekhyun. Fans have speculated this for quite some time, even going as far as to thinking that the dev team behind the game are fans of EXO's appeal.
You'll get to know more about the handsome King Bs as you progress through each episode's story. However, if there is a King B you would like to wrap your arms around, you can choose to go on a date with him as well as visit his room to read the stories from his point of view.
Background Story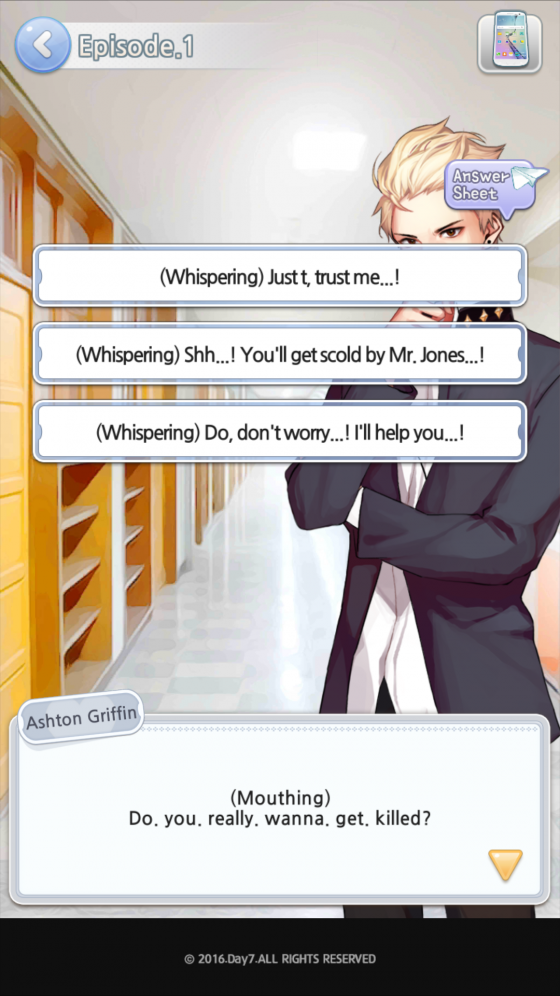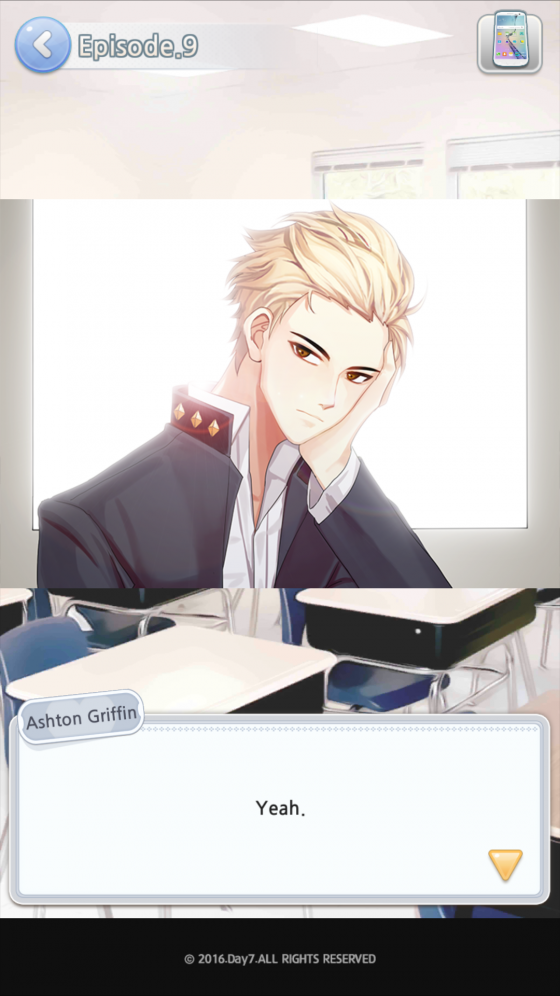 The story starts as the MC gets a text from a guy who used to have a crush on her. In order to push him away, she decides to find a random guy's photo on internet to make it look like she already has a boyfriend. However, the photo turns out to belong to an infamous 'F**kdere' King B in her class, Ashton Griffin, and as the title implies, she gets marked by Ashton and his King B friends.
The word 'King Bs', which is pronounced as 'King Bees' refer to the 'Iljin' in Korea, which are the group of popular students who like to play around. Since most of them are troublemakers with outstanding beauty, who distant themselves from academic studies, they are the feared figures in student hierarchy, as well as the wannabes of other students. "Marked by King Bs" is a game which is based on school's hot topic, the King Bs, and the story is mainly focused on how the male characters change towards the MC as they start a romance with her.
Characters
Ashton Griffin
The leader of King Bs who is misunderstood to be MC's boyfriend. Even though his words are full of thorns, he's loyal towards the people he likes.
William Kal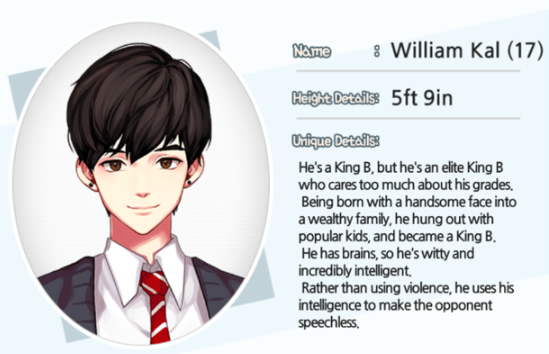 He's a King B, but he's also an elite King B. He's got everything from good looks to wealth. He used to be MC's childhood friend, but they fell apart when he started hanging out with the wrong crowd.
Zack Snyder
The ace of the school's baseball club. He's one of the King Bs, but he's not interested in acting like one. He doesn't talk much since he has a reserved personality, but when he ever does open his mouth, he keeps his sentence short.
Joel Barrett
He's bright; overly bright. He's a know-nothing, nut-headed King B, but that's his charm. He's in charge of humor, tantrum and slapsticks among the King Bs.
Nicholas Rosada
An adorable younger King B, who lives in the same apartment. The MC first bumped into him in the elevator and for some odd reason, he's not fully dressed every time they meet.
Bonus Screenshots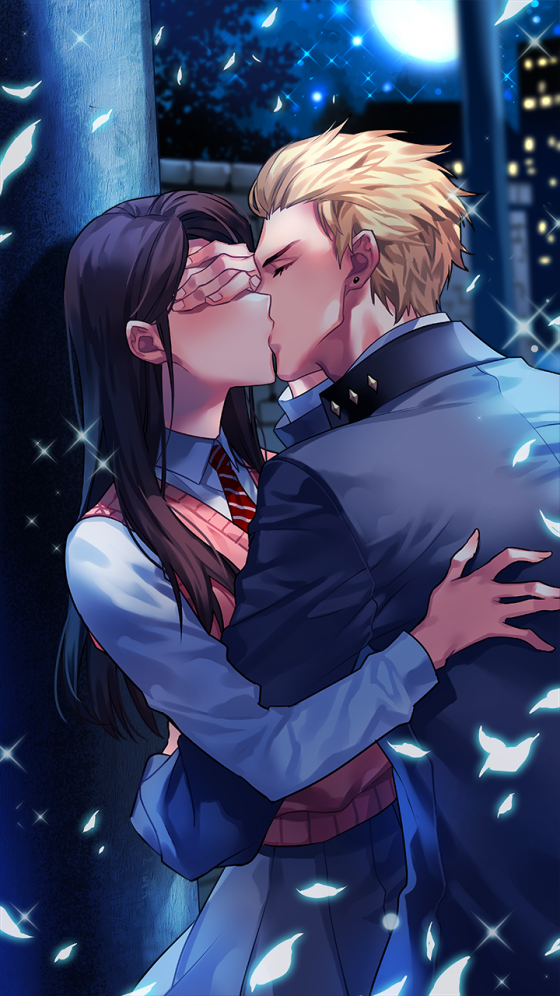 ---
Oh good lord...My fragile heart cannot handle all of this hotness!
Give me some of that Nicholas baby! I love me some young attractive men!
---