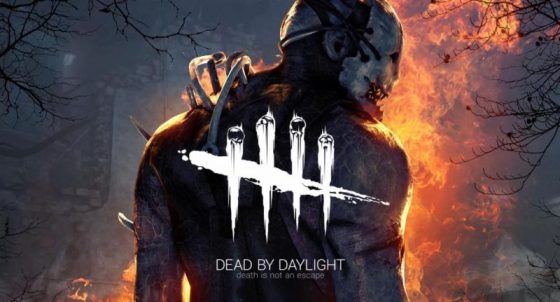 What You Need to Know:
Dead by Daylight continues to receive a handful of content even after being out for over a year and as of today, the new chapter titled "Lullaby for the Dark" is now out for players to download for FREE! Yes that's right, that's not a typo in our article (not that we make many anyways) it's real fact!
For the time being this awesome update will see daylight on the PC but will make its way to PlayStation 4 and Xbox One versions in the coming weeks. In the meantime, check out the cool trailer for the latest expansion and let us know what you think below!
Source: Official Press Release
Official Trailer
Dead by Daylight: A Lullaby for the dark Chapter

---
This game is so fun when you get friends together and just go nuts on each other!
Scary yet satisfying for sure!
---