What You Need to Know:
Today's a new day and we've got another batch of fresh news from the folks over at Tokyo Otaku Mode! Sagiri Izumi from "EroManga sensei" managed to grab a lot of attention when pre-orders opened up to purchase her figure.
With an influx of comments rushing in regarding her appearance, the team made sure to make the appropriate changes so that fans around the world can enjoy it. We now have access to her final cosmetic appearance and are more than thrilled to show it off to you here!
Those looking to get their hands on Sagiri Izumi have until November 26th and can pre-order the figure by clicking here. Shipping will begin as of February 2018. For now, be sure to take a look at the updated changes along with bonus photos! Voice actress Akane Fujita has a video for you to watch so check that out as well!
Source: Official Press Release
Screenshots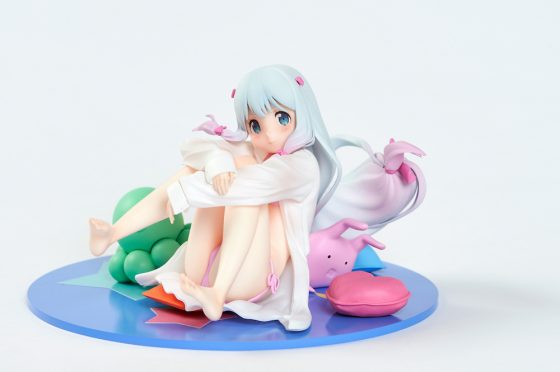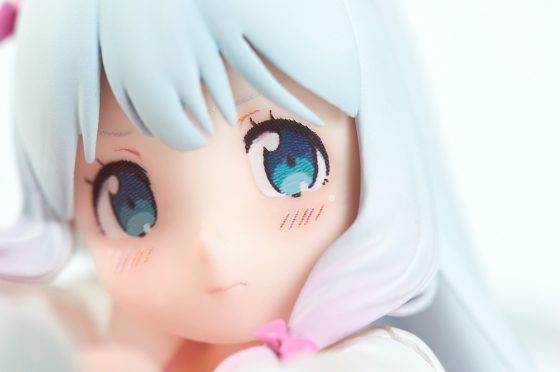 Official Video
Akane Fujita with Sagiri Figure Final Decoration Master ver.

---
While the changes are quite subtle they do actually bring out the attractiveness of Sagiri-chan. I'm totally down to buy it!
As they always say, change is good!
---