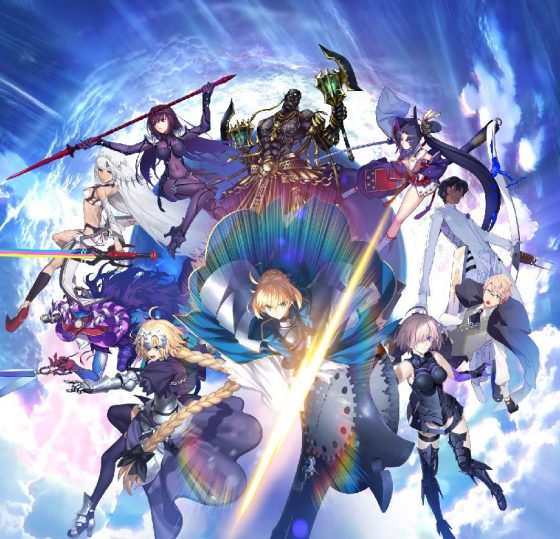 What You Need to Know:
The FGO Project has announced that chart-topping mobile game Fate/Grand Order is officially making its way to Singapore, Malaysia, Vietnam,Thailand, the Philippines and Australia!
(JST). Players can expect to download this popular free-to-play game from the iTunes Store and Google Play from 3pm (JST) onwards.
The English version of Fate/Grand Order was first launched in North America on June 25th 2017 on iOS and Android, following the game's release in China, Taiwan, Hong Kong, and Macau. The record-breaking mobile game has since accumulated more than 30 million downloads worldwide since its first release in Japan in 2015. The game has consistently topped the U.S. and
Canada iTunes Store charts.
Source: Official Press Release
---
That's awesome they're bringing the series over to SEA! There are a lot of FGO fans over there!
The more players the better anyway, since it creates a bigger community!
---