What You Need to Know:
Aksys Games and Arc System Works proudly announce that Guilty Gear Xrd REV 2 will release a free playable demo in North America for Playstation Plus members on May 1st!
Guilty Gear Xrd REV 2 features new fighters, moves, story chapters and more! It's never been a better time to be a 2.5D brawler in the post apocalypse! Baiken and Answer are playable from the get-go!
Some features include a more robust training mode for those new to the game, revamped system mechanics, along with 25 characters to choose from all with rebalances and upgrades! For more information, be sure to check out the official Guilty Gear Xrd REV 2 website.
Source: Official Arc System Works Press Release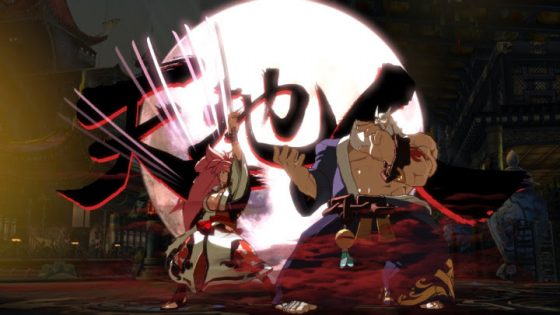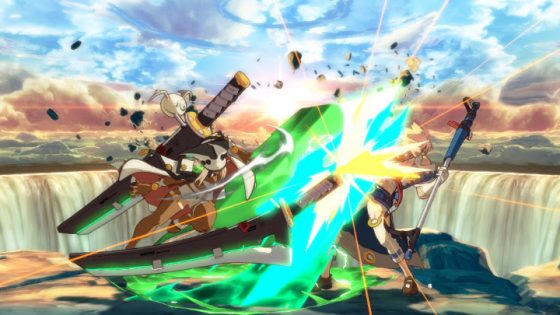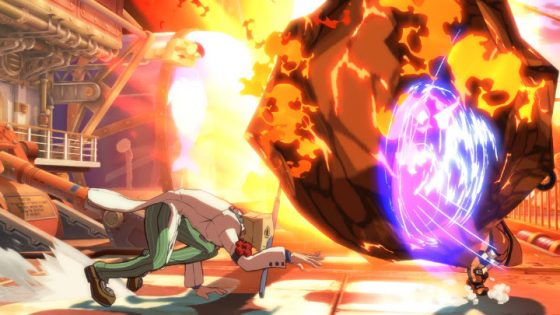 ---
This is going to be one HYPE title! I can't wait to grab my fightstick and train with Baiken.
So thrilled to play the demo and get used to all of the mechanics again!
---