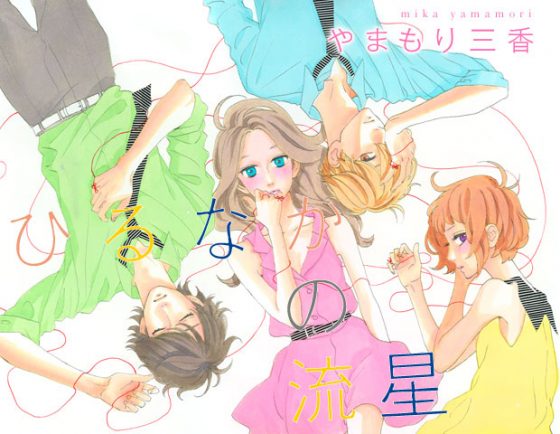 What You Need to Know:
Last month, we reported that the shoujo manga Hirunaka no Ryuusei's live-action adaptation had cast Mei Nagano as heroine Suzume Yosano, Shohei as teacher Satsuki Shishio, and GENERATIONS from EXILE TRIBE's Alan Shirahama as Daiki Mamura.
Now, it has been revealed that live-action Assassination Classroom's Maika Yamamoto has been cast as Yuyuka Nekota.
The film will be released March 24, 2017!
Source: Natalie
---
Maika Yamamoto's so cute!!
I know! She's such a good choice for the character!
---