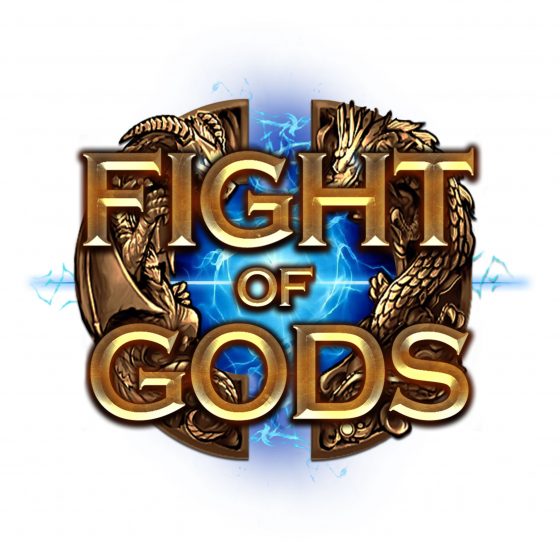 What You Need to Know:
Fans have been praying and asking the gods just who the next god will be in Digital Crater's fighting title, and the team has announced their latest additions to the godly cast.
Ancient Egyptian god of the underworld Anubis, legendary Chinese warrior Guan Gong, Norse earth goddess Sif and Grecian goddess of wisdom, Athena, will officially be joining Odin and Zeus in the PC fighting juggernaut due out this autumn.
Even more godlike news is that Sif, Athena, Guan Gong and Anubis will be playable at MCM Comic Con! In the meantime check out some of the latest screenshots of the upcoming cast! Fight of Gods will make its way to Steam this Autumn!
Source: Official PQube Press Release
Screenshots
Anubis

Athena

Guan Gong

Sif

Latest Media
Fight of Gods - New Gods Reveal Trailer

Social Media Links
---
Godlike combo!
I wonder which god will make it in next? I like Guan Gong's appearance as well as Sif. Really interesting.
---