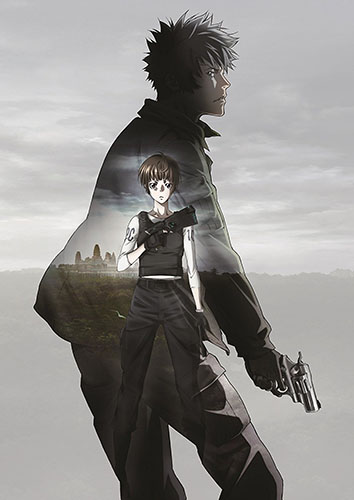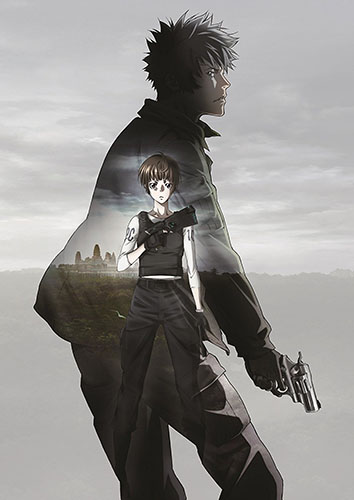 Psycho-Pass 3rd Season

Genre:
Thriller, Sci-Fi, Drama, Dystopia
---
---
Official Images / Key Visuals
Synopsis
This is the 3rd season of Psycho-Pass.
'Justice' opens up a new world. Set in the near future, where a huge surveillance network called the Sibyl System digitizes people's souls to maintain people's security. In this changing world, Inspection and Enforcement officers have guns called 'Dominators' which calculates people's Crime Coefficients to follow people who have a 'potential' to commit a crime before they actually do. This anime, which will be the third season of the original TV animation series 'PSYCHO-PASS' which started in 2012, will focus on the story of two new Inspectors. Arata Shindou and Kei Mikhail Ignatov are Ministry of Welfare's Public Safety Bureau Inspectors seeking the truth in a changing world.
Characters & Voice Actors List
Arata Shindou

Voice Actor: Yuuki Kaji
---
A MWPSB in Division 1 Inspector. He's a class A mentalist specialist and has the ability to cross the mental boundaries and identify with the subject he is chasing through an advanced form of empathy. He's a cheerful and self-assured guy, and he can only sleep in his car because of something that happened in a past case.
Kei Mikhail Ignatov

Voice Actor: Yuuichi Nakamura
---
A MWPSB in Division 1 Inspector. He's a second-generation Russian immigrant and naturalized Japanese citizen. He's a former military veteran and excels in fighting and shooting. He also has a strong sense of justice. Arata is his childhood friend and he became an Inspector with him for a certain reason they share.
Main Staff

Director: Naoyoshi Shitani
Original Illustrator: Akira Amano
(Credit Honey's Anime when you use our description.)