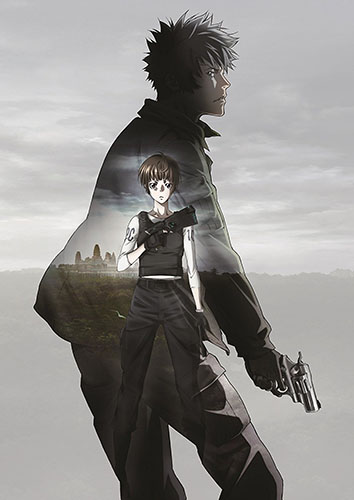 What You Need to Know:
Following the debut of the third "Sinners of the System" movie trilogy for Psycho-Pass this past Friday, the series has announced a third season for the TV anime series is coming.
Per an announcement on their site, two new main characters have been revealed. Arata Shindou will be voiced by Yuuki Kaji and Kei Mikhail Ignatov will be voiced by Yuuichi Nakamura.
In addition to this exciting development, series director Naoyoshi Shitani is coming back to direct the series and Akira Amano will provide original character art. The series has also given us a hint in that the series will broadcast in the Noitamina time block from Fuji television meaning that the announcement due out from Fuji television on Thursday night at 8 p.m. JST. Stay tuned for more details!
Source: Official Anime Website
---
OMG..... NO WAY....
This. Is. Amazing!
---