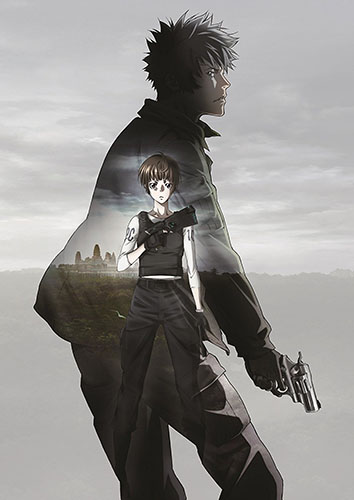 What You Need to Know:
In case you mised it, Psycho-Pass is getting a revival in the form of three anime movies. Titled "Case.1 Tsumi to Batsu", "Case.2 First Guardian", and "Case.3 Onshuu tno Kanata ni___", the first movie will focus on Shimotsuki and Ginoza, the second on Sugo and Masaoka, and the third on Kogami.
The trailer you can see below brings a fresh new visual to the series showing that Production I.G. is working hard to put on a good show for anime fans.
Last week, release dates and theme song information along with an overall key visual was released with the first coming January 25, 2019, the second Feburary 15, 2019, and the third March 8, 2019. Catch the trailer below and tell us what you think!
---
Yes yes yes! That was so quick from the last news!!!
Urrrghhhh hurry up January 25th!!! I need these movies!
---