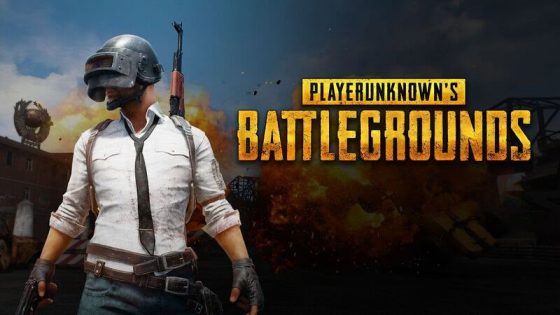 What You Need to Know:
The hype around PUBG continues to shine on well into 2018 and it seems that PUBG Corporation CEO Chang Han Kim has plans to expand his brand onto every platform. In a recent interview that Kim did with the press he stated that he wanted PUBG to become more of a "Universe media franchise", that would not only relate to gaming but diversify itself into other genres such as film and Television.
At the moment PUBG is currently available on both PC and the Xbox One, which released to massive success selling over one million copies in the first 48 hours of its official release. Since then the game has been on a steady rise and we imagine that the game will continue to surpass expectations moving ahead in 2018. Kim stated in the interview that his reason for not bringing PUBG to the PS4 right away was due to strict regulations by Sony, and that Early Access Programs were readily available via PC and Microsoft. With 2018 underway anything's possible and we hope to see the game make its way into the hands of all gamers of their respective plaforms!
What are your thoughts on PlayerUnknown's Battlegrounds expanding into the more lucrative Television industry? Would the PS4 version do just as well? And what about Nintendo's highly successful Switch, will PUBG perform well on the go? Let us know down below!
---
This is actually pretty awesome stuff to be honest, and look forward to seeing PUBG on a much bigger stage so the brand can continue to flourish!
Imagine seeing this in the movie theatres! Or just imagining it on the Nintendo Switch would be a thrill indeed!
---