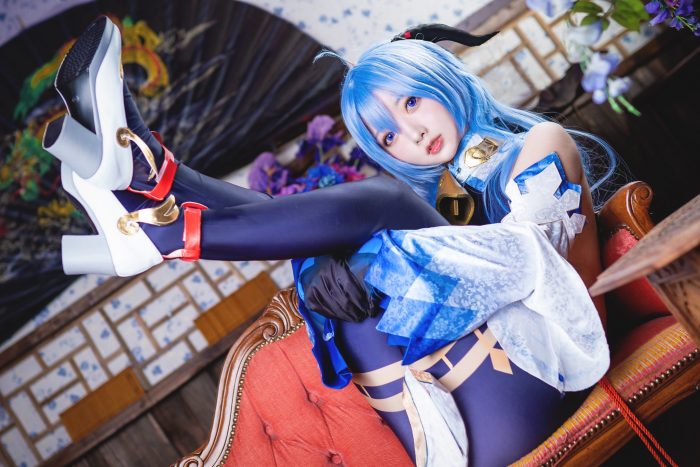 What You Need to Know:
Genshin Impact is an exciting action role-playing game developed and published by miHoYo. Genshin Impact is an open-world adventure game with many unique and talented characters to choose from to accompany you on your journey. Released last year in 2020, Genshin Impact is a free-to-play game available on PlayStation 4, Microsoft Windows, Android, and iOS with a planned release on the Nintendo Switch and PlayStation 5 in the near future.
We've compiled a some of the best cosplay we can find on the net with some of the most popular and favorite female characters of Genshin Impact! Scroll through this article and make sure to follow your favorite cosplayer portraying your favorite character from the franchise and let Paimon guide you through your journey of great adventure and experiences!