What You Need to Know: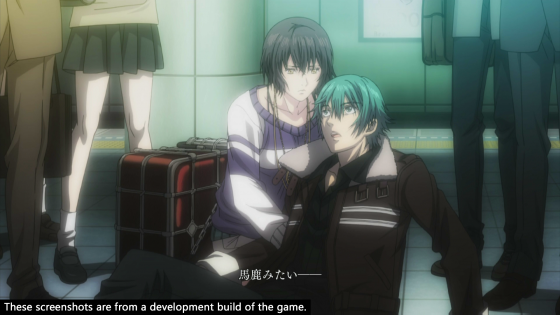 More and more anime titles are making their way to the Switch, and earlier today NIS America confirmed that The Lost Child is heading to Nintendo Switch this Summer 2018!
The highly awaited RPG featuring Cthulhu-inspired menagerie of angels, demons and everything in between will be heading to Nintendo's hit console alongside the PlayStation 4 and PlayStation Vita (digitally) versions this Summer.
Be sure to check out the cool screenshots below! Please note that all screenshots are in Japanese since the game is still in development.
Source: Official Press Release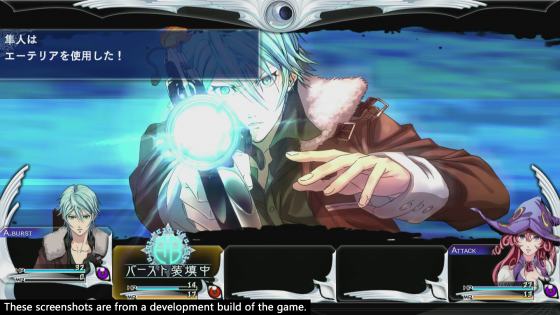 ---
Oh nice, another NIS title for the Switch! More anime for me!
The support for the Switch is unbelieveable! I love it!
---