What You Need to Know:
Hear ye Hear ye! What's hot and what's not this week in games? Well there is only one place to check, the gaming charts! That's right, every week straight from the famistu ranking charts in Japan, we bring you the top 10 selling games.
Last week, we saw Etrian Odyssey and Dragonball Fusions toppel the might Yokai Watch and it's servant Puzzle & Dragons. Well what about this week?
It may surprise you as we only have one new game on the charts this week! Let's take a look below and see who is on top and where everyone falls.
---
Yo-kai Watch Sushi/Tempura (3DS)
Puzzle & Dragons Kami no Shou/Ryuu no Shou (3DS)
Ratchet and Clank The GAME
Kirby: Planet Robobot (3DS)
Minecraft Wii U Edition (Wii U)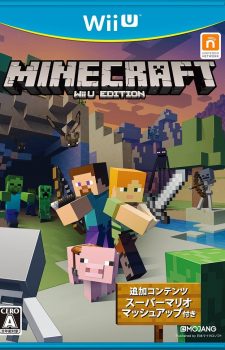 Pokemon Green, Red, Blue & Yellow Digital Release (3DS)
Source: Famitsu
Huh... I am surprised that Yo-kai Watch is back on top. That being said, you can still see the effects of Pokemon GO with both of the bottom two selling almost 10000 copies each this week alone.
Puzzle and Dragons is so much fun! I cannot wait to get my hands on Ratchet and Clank though.
[ad_dfp position="bottom1" unit_pc1="true" unit_pc2="true" unit_sp1="true" class="mt40"]