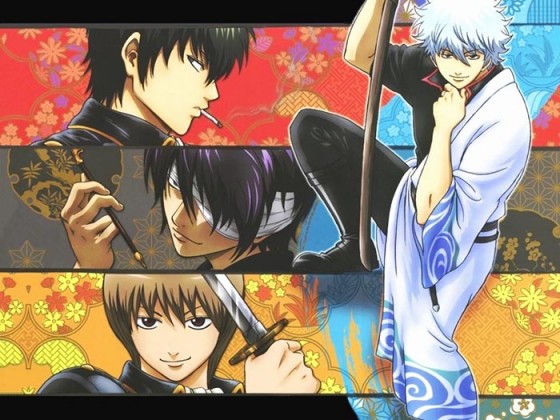 What You Need to Know:
Posting News By Daylight, Updating Anime by Moonlight.~ Happy Sunday Everyone and welcome to this week's streaming charts!
That's right, every Sunday, we bring you a streaming chart thanks to our friends at Video Market who post results of their anime streaming every week. What do you enjoy streaming the most? Has it made it on this week's chart?
This week we are seeing an upward trend among spring shows but surprisingly enough, there is still a winter anime that will not give up! Check out the list below!
---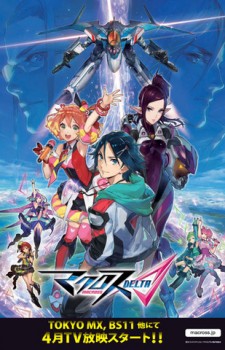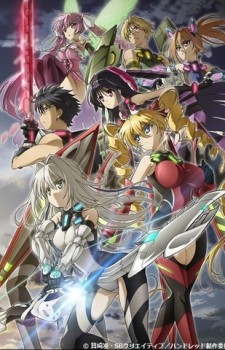 Source: AnimeAnime!
The Guys from Saint S-s-seiya are so cool! I really like this show.
I see we have two... no THREE harems charting this week. This is excellent.
I'm gunna audtion for Sailor Moon next week! I think I can land a gig as Sailor Honey-chan. This is a thing right? I can do this!
It's so nice to see Netoge on here. It's rare that a show this entertaining comes around.
[ad_dfp position="bottom1" unit_pc1="true" unit_pc2="true" unit_sp1="true" class="mt40"]