What You Need to Know:
It's Tuesday, and Tuesdays here at Honey's Anime mean our weekly light novel rankings based on the Oricon charts!
Last week, Danmachi dropped out of the top ten while big-name light novels such as Re: Zero and Sword Art Online managed to keep their positions.
But how are things looking this week? Check out the chart below to find out what Japanese readers have bought the most of in the last seven days!
---
Danmachi Gaiden: Sword Oratoria
Re: Zero kara Hajimeru Isekai Seikatsu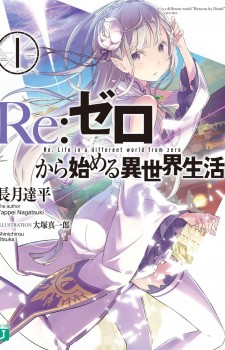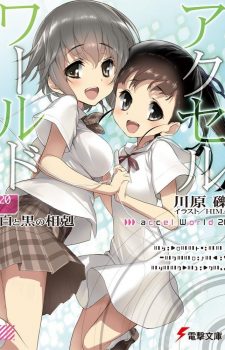 Netoge no Yome wa Onnanoko ja Nai to Omotta?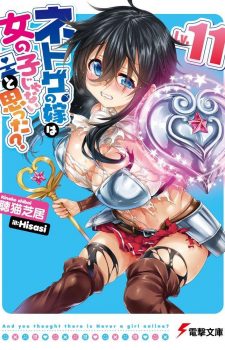 Ore no Kanojo to Osananajimi ga Shuraba Sugiru
Seiken Tsukai no World Break
Kono Subarashii Sekai ni Shukufuku wo!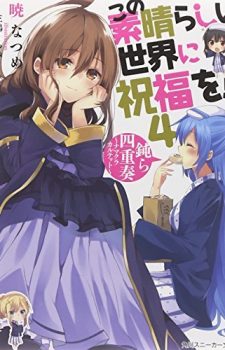 Rokudenashi Majutsu Koushi to Akashic Records
Source: Oricon
Danmachi's back! Well, the spinoff is. This week's chart is full of my kind of novel!
Looking at these covers really makes you realise to what extent light novels are aimed at straight guys... I don't want to read most of these.
[ad_dfp position="bottom1" unit_pc1="true" unit_pc2="true" unit_sp1="true" class="mt40"]