What You Need to Know:
Hello everyone, and welcome to our weekly light novel ranking chart, coming to you every Tuesday from Oricon Japan!
Last week the chart was covered in cute girls, with Overlord standing out like a slightly awkward goth in the middle of a preppy party.
So, how are things looking another week down the line? Have we got any newcomers? let's get to the ranking and find out!
---
Re: Zero kara Hajimeru Isekai Seikatsu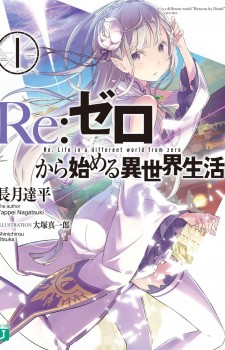 Kono Subarashii Sekai ni Shukufuku wo!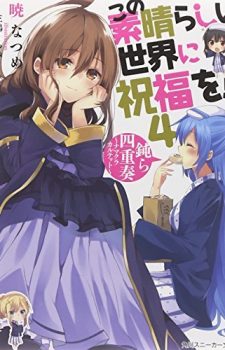 Re: Zero kara Hajimeru Isekai Seikatsu Tanpenshuu
Fairy Tale Chronicle: Kuuki Yomanai Isekai Life
Rokudenashi Majutsu Koushi to Akashic Records
Danmachi Gaiden: Sword Oratoria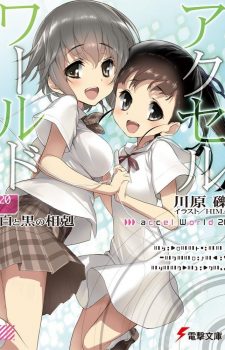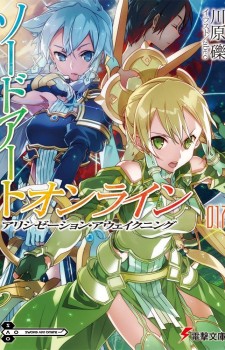 Source: Oricon
Woo! Re: Zero's on here twice! And SAO in back in the chart, too!
It feels like it's been a while since we've seen Amagi Brilliant Park! Other than that, all the big names seems to be going strong!
[ad_dfp position="bottom1" unit_pc1="true" unit_pc2="true" unit_sp1="true" class="mt40"]