What You Need to Know:
Happy Tuesday dear readers, and welcome to this week's light novel ranking straight from the Oricon charts!
Last week Kunosuba feel from grace so hard as Sword Art online rose to claim victory!What does this week hold?
Read on for the results and find out which light novels Japan loves best this week!
---
Top 10 - Top 6
---
10. Kyoukai Senjou no Horizon.
9. Hundred.
8. Ansatsu Kyoshitsu Movie: The Novel
↓
7. Kokuhaku Yokou Renshuu
↓
6. Rakudai Kishi no Cavalry
---
Top 5 - Top 1
---
5. Re: Zero Kara Hajimeru Isekai Seikatsu
↓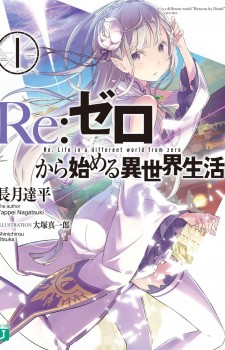 4. Kono Subarashii Sekai ni Shukufuku wo!
↑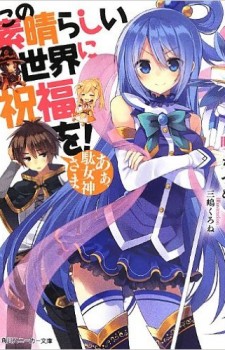 3. Netoge no Yome wa Onnanoko Janai to Omotta?
↑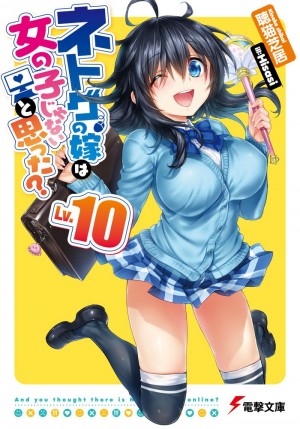 2. Shinyaku Toaru Majutsu no Index
1. Sword Art Online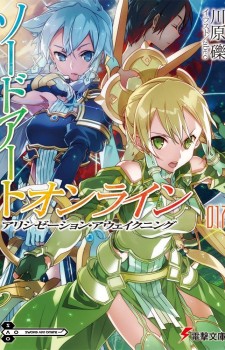 Source: Oricon
---
Sword Art Online is still number one?!? I thought everyone hated this show after season two?!
All right! Konosuba is back rising up! Also I'm really interested in this new To Aru Majutsu no Index. I think it's high time I picked up a copy.
---
[ad_dfp position="bottom1" unit_pc1="true" unit_pc2="true" unit_sp1="true" class="mt40"]