También puedes leer este artículo en:Español
What You Need to Know:
Happy Tuesday and welcome to our weekly light novel ranking based on Japan's Oricon charts!
Sword Art Online and Re: Zero kara Hajimeru Isekai Seikatsu were the bestsellers, but how are things looking seven days down the line?
Check out the results below to find out which light novels Japan can't get enough of this week - you might even find something to add to your collection!
---
Top 10 - Top 6
---
10. Kono Subarashii Sekai ni Shukufuku wo! Spinoff
9. Hidan no Aria
↓
8. Bungou Stray Dogs: Dazai Osamu no Nyuusha Shiken
↑
7. Tensei Shitara Slime Datta Ken
↓
6. Netoge no Yome wa Onnanoko Janai to Omotta?
↑
---
Top 5 - Top 1
---
5. Kono Subarashii Sekai ni Shukufuku wo!
→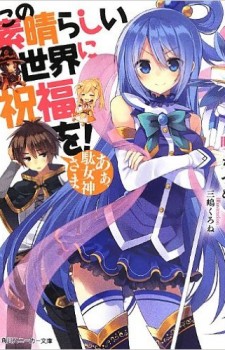 4. Owari no Seraph: Kyuuketsuki Michaela no Monogatari
↑
3. Kokuhaku Yokou Renshuu
↑
2. Sword Art Online
→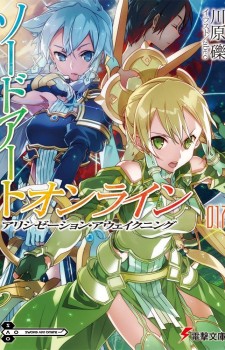 1. Re: Zero Kara Hajimeru Isekai Seikatsu
→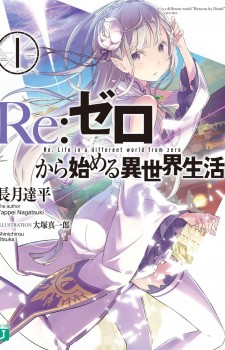 Source: Oricon
---
Ohh, Re: Zero and SAO have managed to stay in the top two spots! And the KonoSuba spinoff is back!
I really want to read HoneyWorks' Kokuhaku Yokou Renshuu, it looks so cute! Everyone seems to be enjoying it, too!
---
[ad_dfp position="bottom1" unit_pc1="true" unit_pc2="true" unit_sp1="true" class="mt40"]