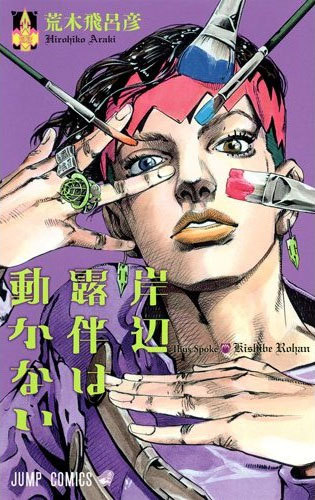 What You Need to Know:
For those of you who don't know, Thus Spoke Kishibe Rohan is a series of ONE-shots by Hirohiko Araki about his character in JoJo's Bizarre Adventure: Diamond Is Unbreakable, Rohan Kishibe.
Zange-shitsu (Confessional Room) and The Run are two volumes from Thus Spoke Kishibe Rohan that are also getting produced! There will be screenings in six major cities: Tokyo, Nagoya, Osaka, Hiroshima, Sendai, and Omiya. Tokyo will start it off on December 8, 2019.
In addition, the voice actor for Kishibe Rohan, Takahiro Sakurai, will appear at each screening to do some talk show segments.
You can start getting advance tickets on Wednesday, October 2nd.
Source: Official Site
---
I guess it's pretty neat.
I should catch up on the manga so I'll know what's goin' on.
---