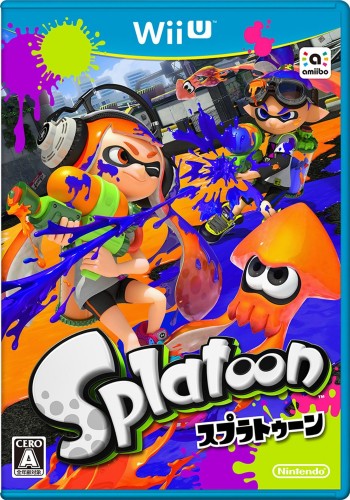 What You Need to Know:
Well it's Thursday. You have made it halfway through the week so give yourself a pat on the back because you deserve it! How can you treat yourself further? By reading the games chart from Famitsu of course!
This week is quite interesting. Games that have pummeled each other for the top spot in the past, have successfully all come back this week but the top 4 have maintained their spots while past contenders have all come back for another swing at success!
As if things could not be more interesting, pokemon is also back! The virtual console releases for the 3ds came back thanks to sales by loyal fans.
---
Dragon Quest Heroes 2 (PS4)
Dragon Quest Heroes 2 (PS VITA)
Dragon Quest Heroes 2 (PS3)
Overwatch Origins Edition (PS4)
Kirby: Planet Robobot (3DS)
Youkai Watch: The Three Kingdoms (3DS)
Pokemon Virtual Console Release (3DS)
Source: Famitsu
Wow! We have not seen something like this before. I wonder why all these older games have come back?
What is really is is probably a sign that there are no good releases this week. So, everyone turned to other games that they wanted in a past but didn't buy yet.
[ad_dfp position="bottom1" unit_pc1="true" unit_pc2="true" unit_sp1="true" class="mt40"]