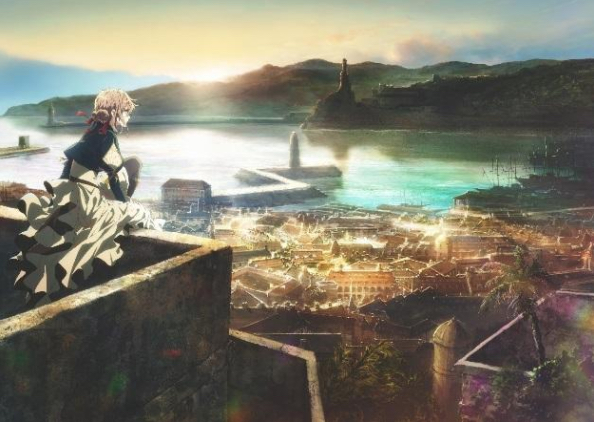 What You Need to Know:
Happy Monday, everyone! Despite the recent tragedy at Kyoto Animation, the new Violet Evergarden Side Story movie has been extended another week for a full 3 weeks run in theaters from September 6-September 26, 2019.
The official site for the movie has been released and you can find theaters and show times to see the movie if you're in Japan.
Also, Miniori Chihara, who sang and performed the ending theme song Michishirube, recorded the ending theme song for the movie, Amy.
Source: Official Site
---
I'm so happy that we all have another week to watch this sure-to-be-great movie!
I'm so pumped to watch this. This was a great move both for the company and those of us who want to help support KyoAni.
---