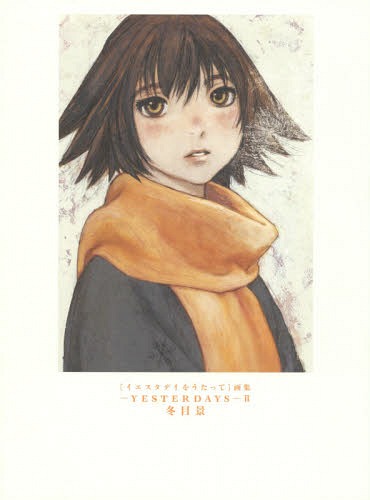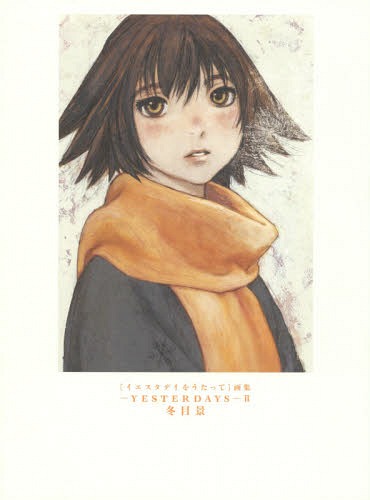 Official Images / Key Visuals
Synopsis
A story of love and life, centered around the struggles and pains of 4 young men and women living in a small town nearby a railway in Shinjuku.
A small misunderstanding creates commotion, which in turn causes turmoil in the character's relationships. A 49% pessimistic and 51% positive, slice of life story.
After college, failing to find a fulltime job, Rikuo Uozumi, a boy without any prospects in life, starts to work part-time at a convenience store. Without any goals, the days go by unremarkably for Rikuo as his uneasiness towards his future only grows bigger until he meets the mysterious girl Haru, who brings a crow along.
Struggling to deal with the girl's unusual behavior, Rikuo receives the notice that his crush from college, Shinako is back to Tokyo.
Characters & Voice Actors
Rikuo Uozumi:
Chikahiro Kobayashi
A boy who upon failing to secure fulltime employment after graduation, takes on a part-time job at a convenience store, while trying to find his way on life.
Haru Nonaka:
Yume Miyamoto
A mysterious girl who has a crow pet. She comes often to visit Rikuo in his workplace.
Shinako Morinome:
Kana Hanasawa
Rikuo's former classmate in college. She proceeded to return to her hometown and become a contract teacher after graduating but decided to return to Tokyo later on.
Rou Hayakawa:
Natsuki Hanae
A 3rd-grade high school student attending a cram school in order to ingress in an art college. She knows Shinako since they were children.
Other Title
Sing "Yesterday" for Me
Theme Songs

Opening Song: "Kago no Naka ni Tori" by Yourness

Main Staff

Original Creator: Kei Toume
Director: Yoshiyuki Fujiwara
Assistant Director: Ryota Ito
Script: Jin Tanaka
Series Composition: Yoshiyuki Fujiwara
Character Design: Junichiro Taniguchi
Animation Director: Maho Yosikawa
Sound Director: Masanori Tsuchiya
Original Illustrator: Kei Toume
Music: Yuika Shiraishi
Art Director: Tetsuya Usami
(Credit Honey's Anime when you use our description.)
---