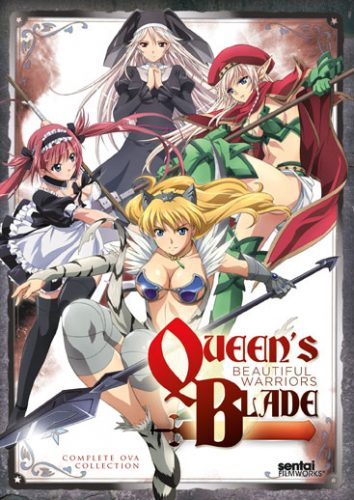 What You Need to Know:
In case you were missing the racy series, Queen's Blade has announced today that Queen's Blade UNLIMITED, an OVA, will be coming in 2018! In fact, the series is actually going to be a reboot!
For the reboot, the world has confirmed to stay almost the same along with the characters. However, there will be newer art techniques employed. It has also been confirmed that the 18 main characters of the story will all be returning.
Takayuki Noguchi has been confirmed to be the art director as well as in charge of character design. Check out the visual below!
Source: Official Site
---
Helloooooooooooooooo~
This is the best news of 2018!
---