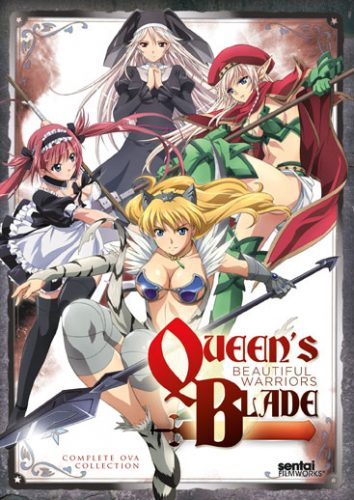 What You Need to Know:
On Friday, the official website for Queen's Blade Unlimited quietly revealed the first PV for the new series. Going all the way back to the beginning of the series overall, it tells the story of fighters searching for Reina as they head out the city of legend, Malamarks.
The main character of the series is going to be Elina as she protects a boy named Michael from Airi. The first epiode is titled "Elina no Tabidachi".
As we have previously covered, the OVA's first episode will go on sale July 13th in Japan and promises to be a unique adventure.
---
Stop teasing us and just let us see it already!
I know what you mean. I am excited to see Airi again.
---