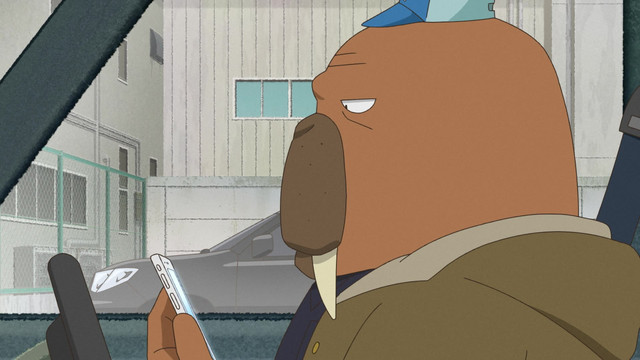 Odokawa, the grumpy walrus taxi driver, roams Tokyo and meets weird clients, while his radio is always on. This is how he finds out about the mystery of the lost high school student, which sets in motion a story with many twists and turns, in a noirish Tokyo populated by anthropomorphic animals.
ODDTAXI was a wild ride! With intense pacing, amazing characterizations, and a highly satisfying plot, it kept us glued to our screens until its finale. Let's take a look and see whether our early season predictions were correct while we give ODDTAXI the praise it deserves.
Spoilers Ahead!
Twists and Turns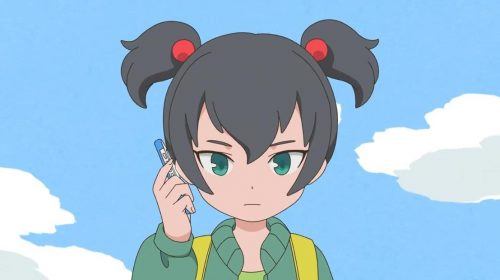 We did expect that something was going on regarding Odokawa's secret ailment, which probably affects how he perceives other people, and the final episode shed light on his backstory. It was a moving conclusion to the mystery surrounding one of our favorite MCs of this season. The idea that we were watching normal humans for the whole duration of the show, just filtered through Odokawa's perception, was a fun twist.
But the darkest twist of all was the identity of Mitsuya's killer. We were so focused on the car chase that took place in the last two episodes, that the case of the murderer was pushed aside, just for a little, enough to make us gasp in shock during the very last minutes of the show. The cliffhanger we were left with, as Wadagaki, the replacement member of Mystery Kiss, enters Odokawa's taxi, is agonizing! We hope that we get additional information in the other related media - ODDTAXI has been giving clues about the mystery through its social media accounts and audio drama.
Compelling Characters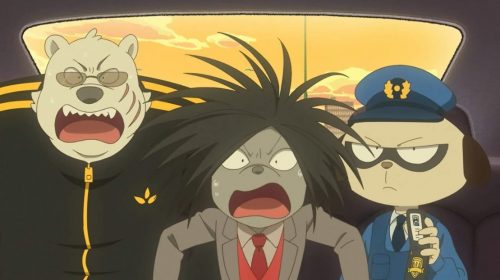 ODDTAXI achieves something that not many original anime series do—it invites us to a well-crafted universe full of interesting characters with intersecting storylines. We got to see everyone's background stories and get a glimpse into their motivations. By the end of the series, we felt like separating from old friends, and many of us related to Odokawa's backstory, Shirakawa's poor decisions, Yano's commitment to being the best, or Shiho's desire to escape a life of poverty.
Animation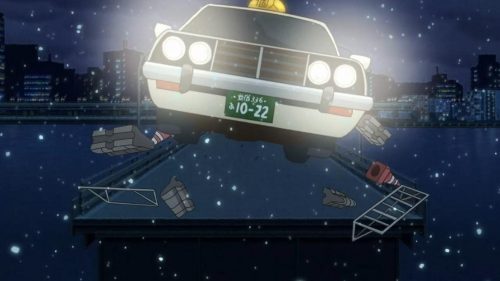 It was fun to see that the animation style didn't change drastically in the last episode. The human and the animal versions of all characters were spot on, so we didn't need an introduction to make the connection. Dobu, in particular, looks so much like his monkey self!
One scene we will be thinking about for a long time is Odokawa's flight over the bridge before his taxi falls into the sea. The way the scene was orchestrated, in parallel to his "accident" with his parents as a child, the stream of flying money bills, and the full moon in the back, was Hollywood action movie quality.
---
Final Thoughts

It's clear that we loved ODDTAXI! We hope that Odokawa is well after all he's been through! Mystery-filled, with balanced action and quiet scenes, and character development, ODDTAXI is the perfect seinen series to catch up with, if you haven't already. Don't sleep on it!
So, what did you think of the final great reveal? And, who was your favorite character? Leave a comment below and thanks for reading!
---